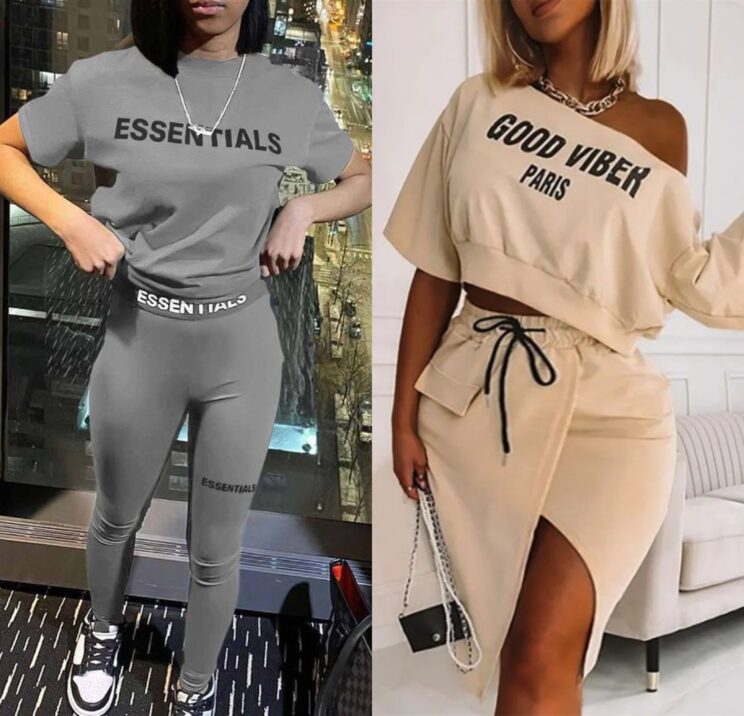 What is the first thing that comes to your mind when you see a blazer being sold online for $12.00 or a jumpsuit for a mere $9.00? It's like you have hit the jackpot and now you want to go in for a full wardrobe refresh. Suddenly the fashionista within you awakens and you want to browse through this site that is offering the trendiest of clothing that almost throws away prices. Well this is Wholesale21 clothing for you, a complete one stop store for all your clothing needs, season after season, throughout the year. With the growing pressure of not repeating outfits at formal events, parties and hi-profile functions, we are constantly struggling with acquiring the best of fashion trends but without cutting a hole through our pocket. So at all such times we need a clothing partner that can fulfill our social fashion needs in the best possible way. And Wholesale21 clothing is just the right fit.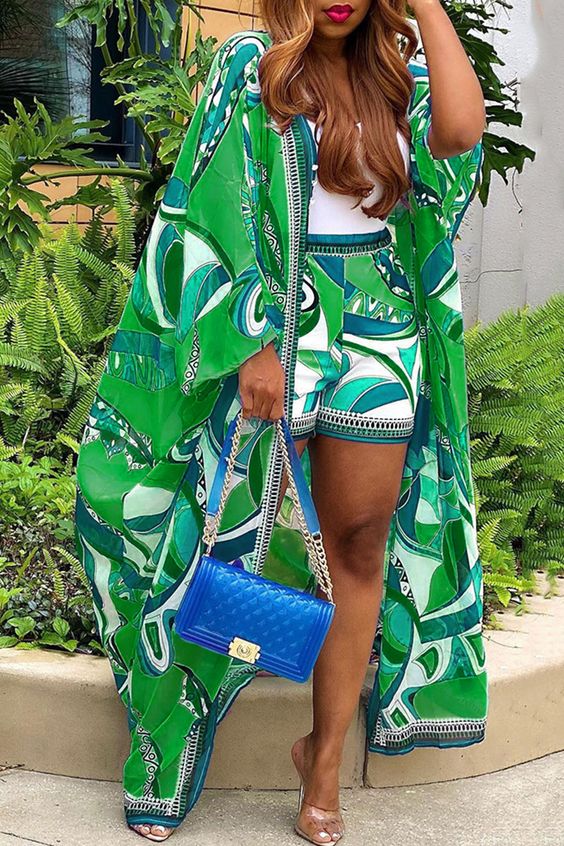 Wholesale21 is a reliable fashion vendor that houses one of the widest ranges of women's fashion at the most reasonable prices. And throughout maintaining world class quality of apparels and accessories that are fashion forward and fun to wear. Introducing new, high quality merchandise on an everyday basis, Wholesale21's research and
The development team consists of top fashion merchandisers, buyers, designers, consultants, marketers & trend forecasters who work consistently to bring the best and the latest in terms of styles, cuts & silhouettes keeping the fashion standards at par with the international market. With their chic & sophisticated styles they offer clothing for all occasions be it for office, leisure, parties, formals or even the activewear for your workout/ fitness sessions. Wholesale21 range boasts of the latest and the trendiest of women's tops & bottoms, two piece women's outfits, denim, outerwear, jumpsuits & rompers, swimwear and versatile accessories such as handbags, sunglasses, belts & jewelry. Furthering the cause of inclusivity as a social norm, Wholesale21's inventory also includes apparel and accessories for plus size women at the most competitive prices and without compromising on quality. Their size ranges up to 6XL keeping the African style of women clothing in mind.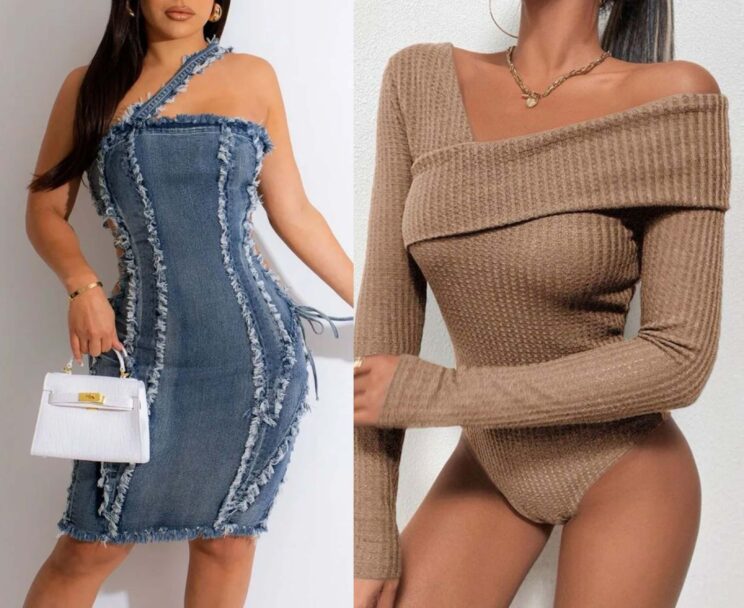 Besides being an instant help to end consumers, Wholesale21 clothing is a versatile store catering to the needs of all boutique owners, small store retail outlets, garment exhibitors and online retailers & exporters. With no minimum order quantity limit, they excel in providing the latest fashion styles to all such small and big business owners & entrepreneurs who would like to venture out into the clothing business and make a living out of it. The excessively low prices that they offer are as good as factory outlet prices thus enabling the business owner to keep a large chunk of the profit to themselves thereby maintaining their business sustainability for a very long period of time. The low prices also ensure that there is a constant rotation of styles and designs so that the business owners always have their shelves constantly stocked and updated with the newest & modern pieces. This facilitates better sales and business flourishing for these business owners. With quality, affordability and on-trend being the driving factors in any fashion driven business, Wholesale21 ticks at all levels. It simplifies the cumbersome task of traveling around the world
looking for manufacturers/ wholesalers and negotiating the prices to an absolute ease, within the confines of your room/ desk. Simply make your selection and have the pieces dropped off at your doorstep, ready to be placed on your shelves for sale. It's that simple!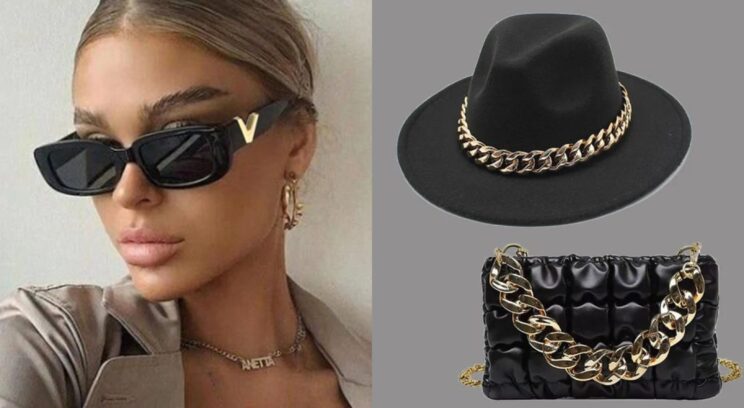 So whether you are a fashion conscious buyer looking to constantly upgrade your closet with the latest trends or a fashion business owner looking to update your inventory with the trendiest fashion pieces, look no further! 'Cause Wholesale21 is here with its easy user-friendly service, affordable prices, quick order fulfillment and excellent customer service. What more could you ask for!