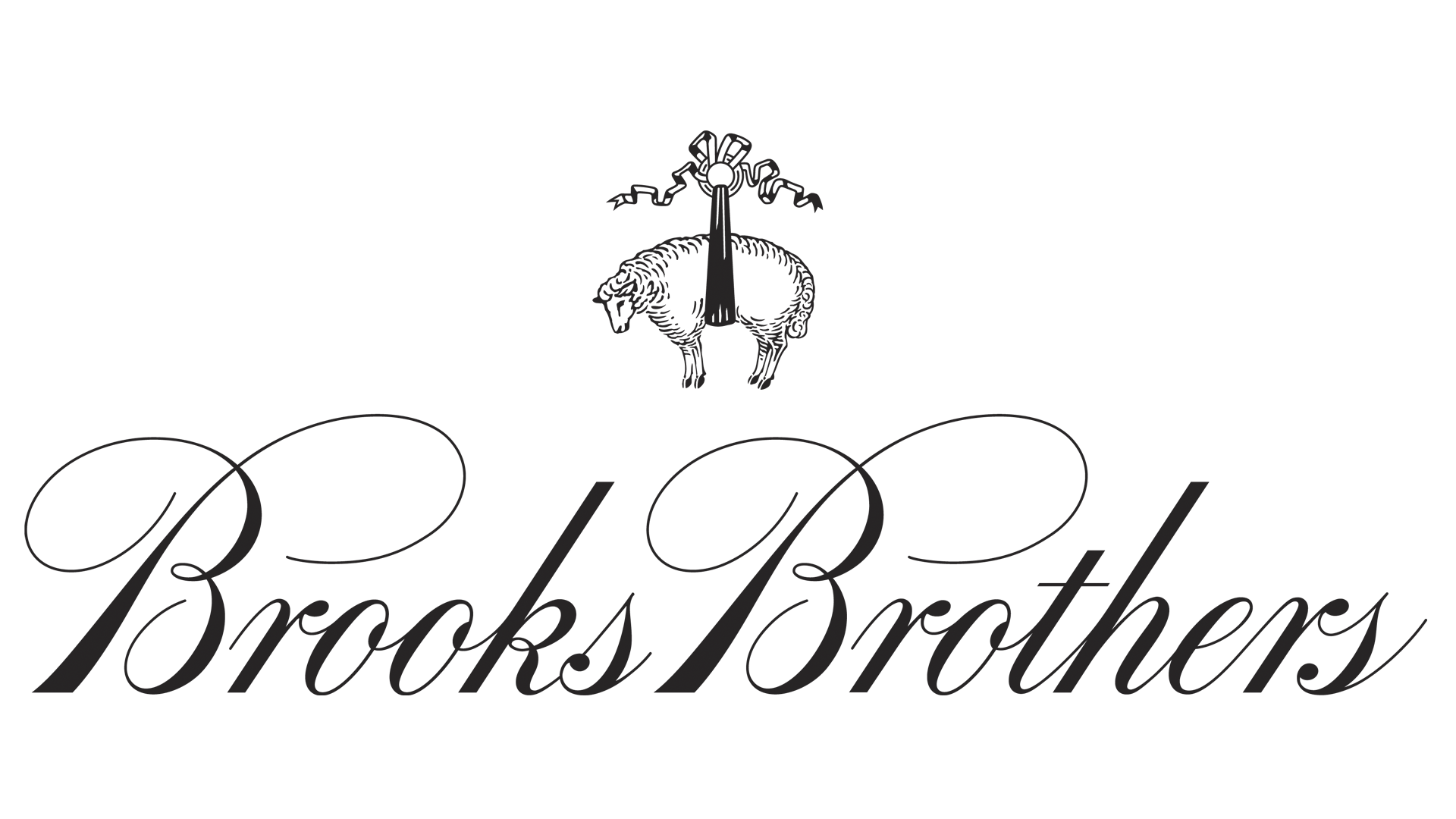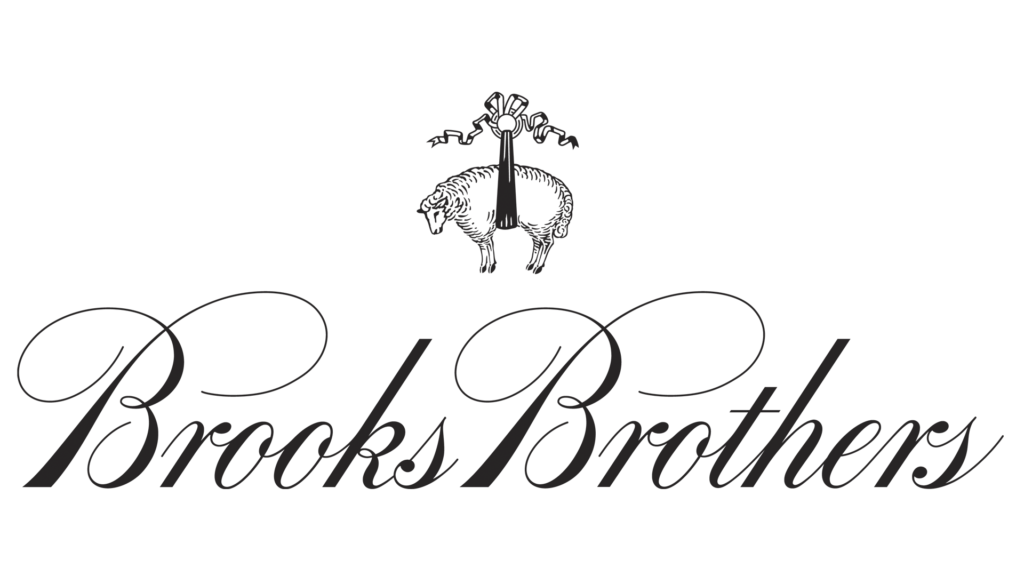 Brooks Brothers.
If there is a single brand which at its core is a byword for 'American,' it's Brooks Brothers. Around the world that name quite literally defines the ideal of classic American style. And, with nearly 200 years of Ivy League, East Coast establishment history under its belt, Brooks can lay claim to the rare title of being an authentic American legend.
This is the first in a series of deep dives into how a small family business became, improbably, one of the most famous and influential brands in the world.
For more than a century, Brooks Brothers has conjured up images of a privileged, covered ivy and idyllic life. Perhaps summer lawn parties with elegant gents sporting blue blazers and white duck trousers comparing country clubs over a gin and tonic. Maybe it's Brooks' near iconic take on city life; dashing across Park Avenue in a pinstriped suit and cracked cordovan lace-ups, a thick leather briefcase and cashmere overcoat to ward off the wintery chill.
It's master-of-the-universe with some Great Gatsby and a little university professor thrown in.
Yet to many, the Brooks Brothers of 2021 seems far more shopping mall fare than storied sartorial institution. Brooks Brothers allowed itself to become the Gap of Madison Avenue, falling down a hole of generic blandness; a self-created pale shadow of what once was. I mean, good grief, they even sold off what was perhaps the world's most iconic flagship store – a literal cornerstone of what Brooks made "Brooks."
However, efforts are afoot to bring some shine back to the Golden Fleece. Michael Bastien, who we had the pleasure of interviewing a few years ago, has been placed in charge of creative design for the brand.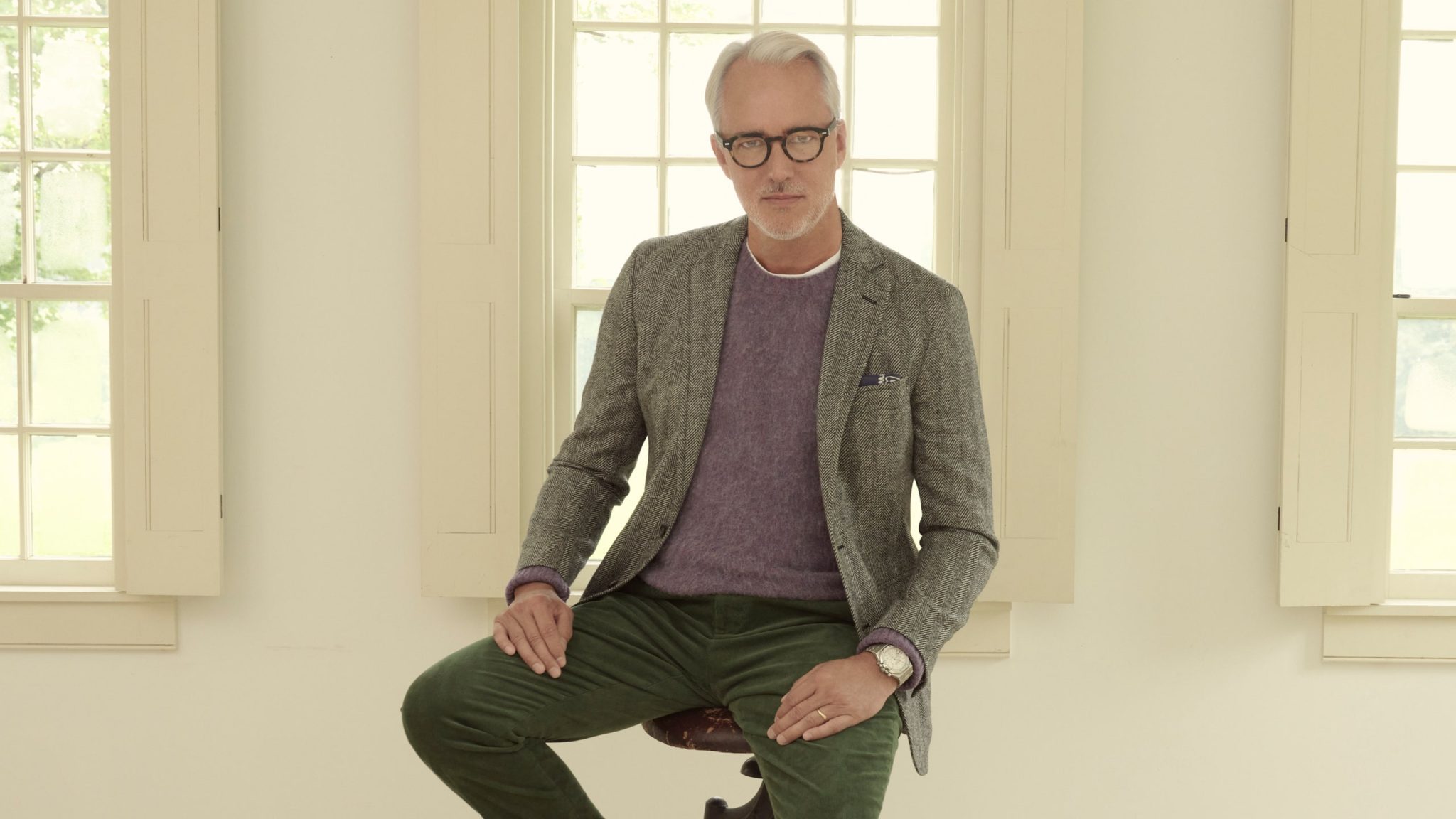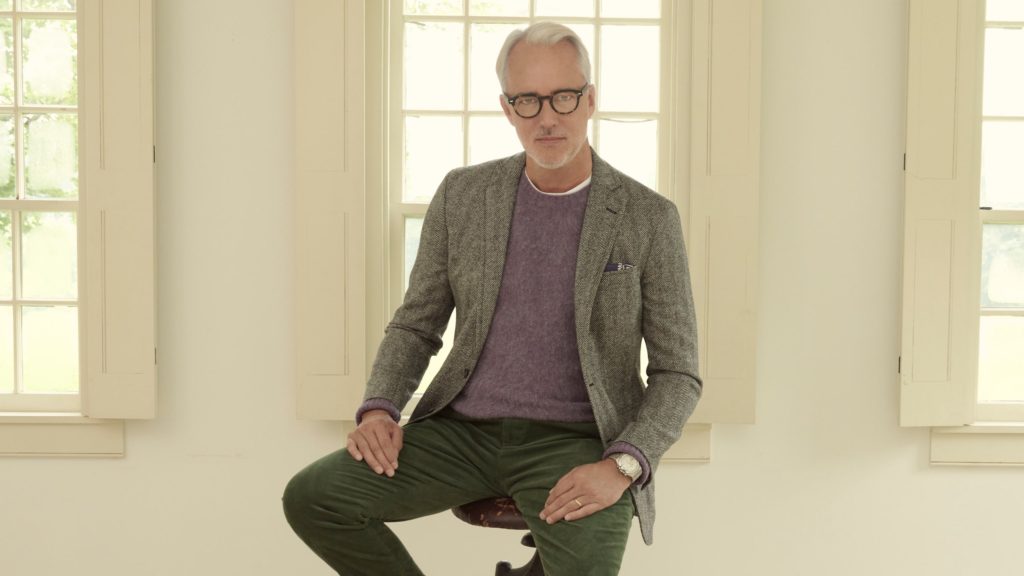 Bastian, whose own eponymous label was essentially built around the idea of ​​recreating iconic Brooks Brothers staples he could no longer find, is an excellent choice for this daunting task. If anyone can bring back the backyard-football-game-after-thanksgiving-dinner-Americanness that was Brooks Brothers, it's Michael Bastian. He's committed at a personal level to rebuild Brooks into a brand that deserves another shot in its own history.
That history, it turns out, is one of determination and the seizing of opportunities. Of creating the identity for a still-nascent nation, and of seeing how the power of clothing can define one's place in the world. Brooks Brothers really did define how America looked and, in a way, how we still see ourselves.
Whatever glamorous, monied slice of life this storied name brings to mind, after generations of style, several stumbles and multiple new starts, Brooks Brothers is still very much a beloved brand.
And that affection – and admiration – is hard earned. What began as a small family business amidst New York City boat slips has grown into a global institution considered by many to be the very backbone of what defines American male fashion. Without hyperbole, it's safe to say that virtually every notable element of classic Ivy League style was created by or introduced through Brooks Brothers.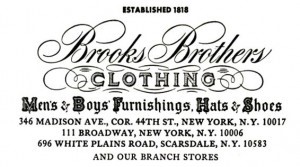 Wardrobe staples like the two-button natural shoulder suit, the button-down polo collar oxford, madras, seersucker, the polo coat and repp tie all sprung to stylistic prominence because of Brooks. And behind the mahogany and leather façade is a remarkable story of determination and vision, channeled creativity, and the sheer ability to survive (more or less) in the cutthroat world of high-end retail.
Brooks Brothers is also one of those rare companies that have transcended their own history. While it is a long-lived haberdashery, celebrated as a maker and merchant of classic American style, it's also a cultural brand; one that denotes taste, timeless fashion, classicism and heritage.
More to come, as we look deeper into the history and influence of Brooks Brothers…