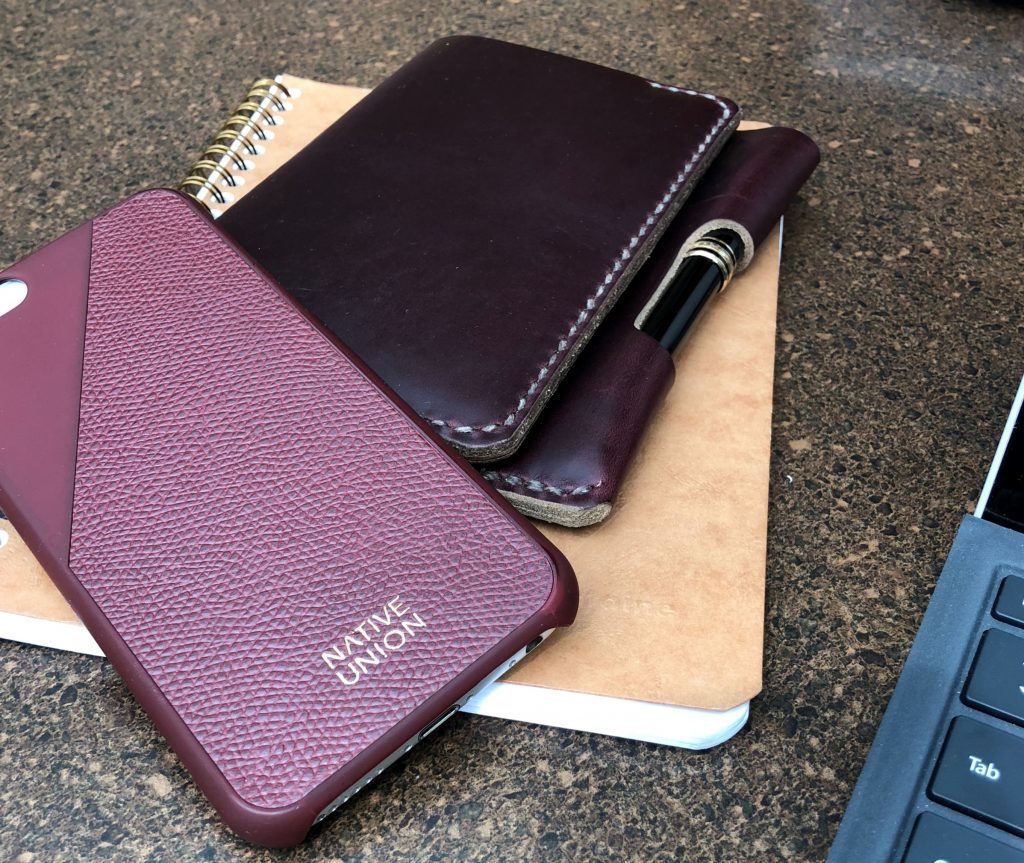 A debate has been slowly but steadily percolating to the surface in the world of menswear opinion as to whether or not the wallet's luck has finally run out. With digital currency inevitably moving into the mainstream, and cards otherwise replacing cash for many transactions, the question of the wallet's relevance and even need is a valid point of discussion.
While technology may make the traditional wallet's function of carrying cash irrelevant, its ability to also hold one's scraps of meaningful ephemera, or that parking garage ticket that needs to be validated, makes it an unusually personal object. Still, casting a fresh eye over the average billfold, essentially unchanged from 100 years ago, is not a bad idea. Men today have different demands, carry their things in different ways, and are more open to adaptation and evolution when it comes to personal accessories.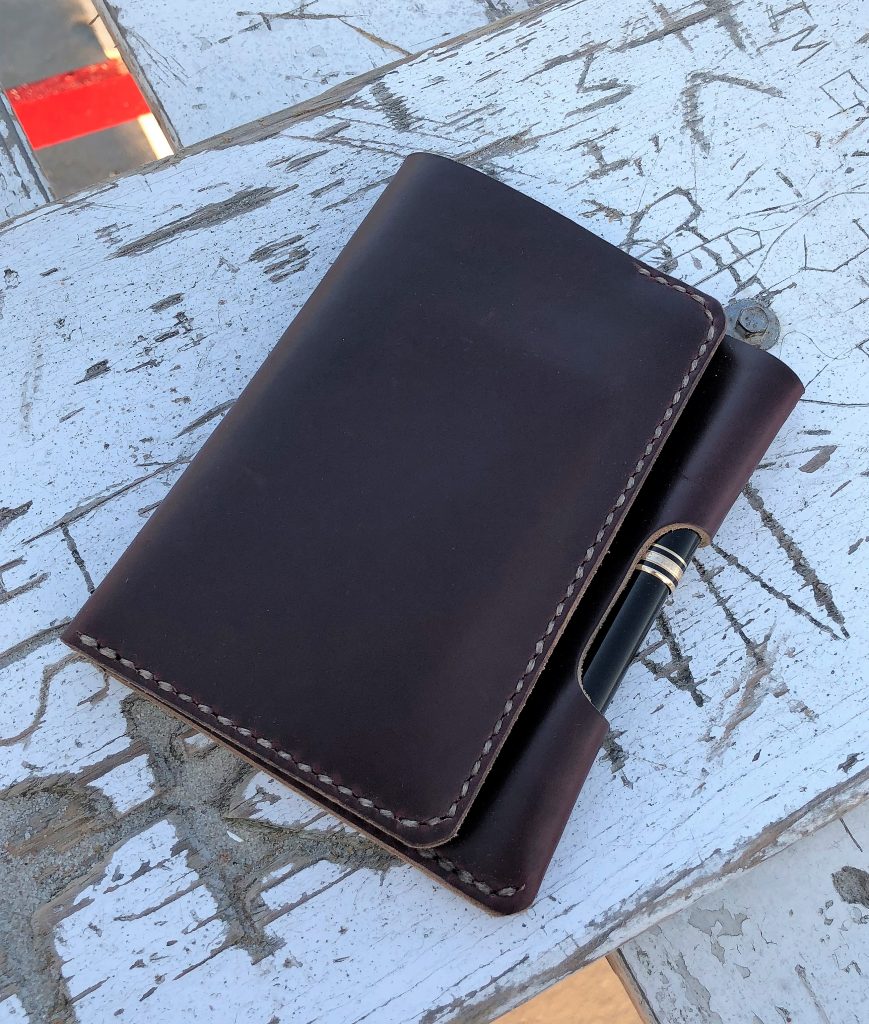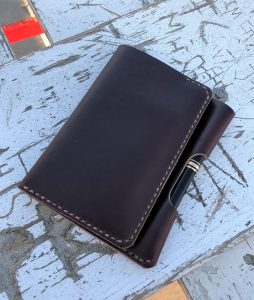 One of our favorite options when considering the wallet comes to us by way of Los Angeles-based One Star Leather. Part notebook, part wallet, this compact leather companion considers the wallet from an entirely new perspective. At the same time, it feels like an accessory some worldly, an academic adventurer might have carried on his person in the 1920s.
The Park Sloper Senior is a pared-down leather notebook married to a minimalist billfold. It's all-in-one aesthetic design creates a tightly compact compression that's both elegant and thoroughly functional. With an interior sleeve into which fits a small notebook (each one comes pre-stocked with a trusty Field Notes notebook), two credit slots, and a fully enclosed pen sleeve, the Park Sloper Senior a self contained, well-designed, portable companion that takes the place of multiple items.
One Star Leather – literally housed in a garage and family-and-friends run – produces a variety of models, from coin cases to wallets to notebook covers to belts. What makes the Park Sloper Senior so uniquely purposeful is it's ability to be the one thing you grab when you don't need your other stuff, or don't want to carry around a bag. Comfortably holding several credit cards and driver's license, some cash, a notebook and pen, and you are free to move.
The fully enclosed pen sleeve fits a full-sized pen (about 11mm maximum), yet it still carries comfortably even in a back pocket. Our Mont Blanc Classique ball point is a perfect match.
One Star's products are completely handmade one at a time from a variety of beautiful and hardy leathers. Our model is crafted from Horween chromexcel leather and already is aging to a careworn patina.