Jakarta
–
Kate Hudson's sportswear brand recently released an unusual variant of leggings. Not because of the striking color, the sports tights attracted attention because they were presented with a 'hole-hole' design. The leggings have cut-outs on the thighs and buttocks, causing controversy among netizens.
Brand Fabletics has excited sports fans with its newest leggings, which are considered too sexy. Named 'Spotlight Shaping Ass Out Capris'. The activewear clothing was criticized because the design was considered outrageous. Not a few people who call leggings ridiculous because they do not support their main function as sports pants.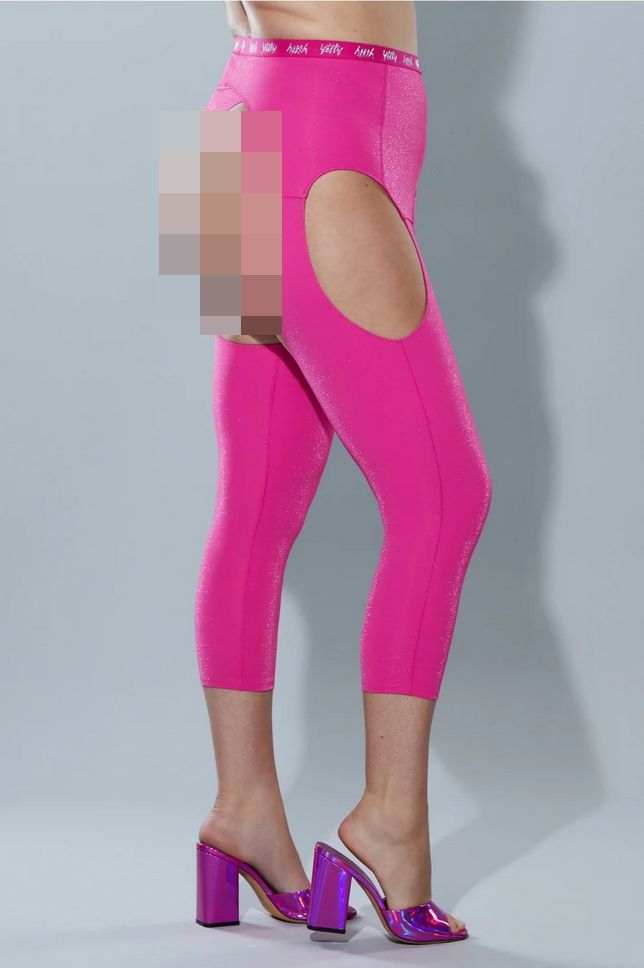 Spotlight Shaping Ass Out Capris Photo: Fabletics
In the photo, the shocking pink colored leggings appear to have two layers. The first layer looks like underwear to protect vital parts. While the second layer looks like most leggings, it's just 'enlivened' with cut-outs or holes.
What makes it a conversation, the Kate Hudson brand places these accents on the front, sides and back. It can be seen from the model demonstrating that the leggings will expose the thighs, groin and buttocks of the wearer.
The website says that the pants are made of a material that supports sports but makes the wearer the center of attention. Even so, most netizens seemed uninterested in the product.. "Don't show your buttocks in the gym. This is a trick," "I have so many questions," "Does this shirt really exist?"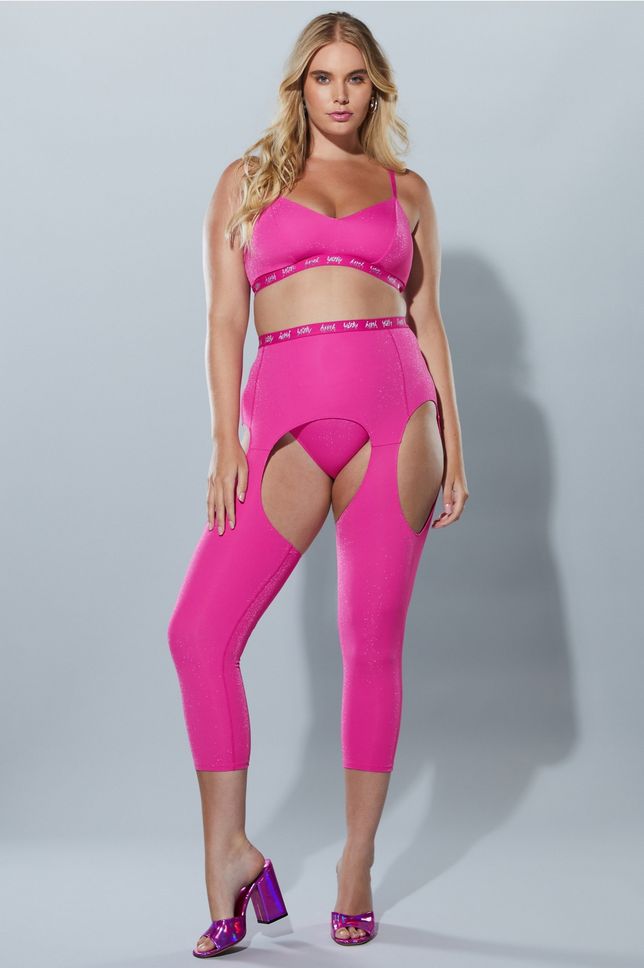 Spotlight Shaping Ass Out Capris Photo: Fabletics
Leggings with holes in the buttocks first went viral after being worn by singer Lizzo late last year. Even though it would steal attention, netizens didn't expect a brand to actually sell it. "I'll probably buy it, I'll definitely look stylish walking around the country in this," "It'll definitely make me look cool walking on the treadmill,"
The product was originally sold at a price that is not cheap for a pair of leggings which is $ 100 (Rp. 1.4 million). But recently, the brand discounted the price by 20% apparently to boost sales.
(am/am)