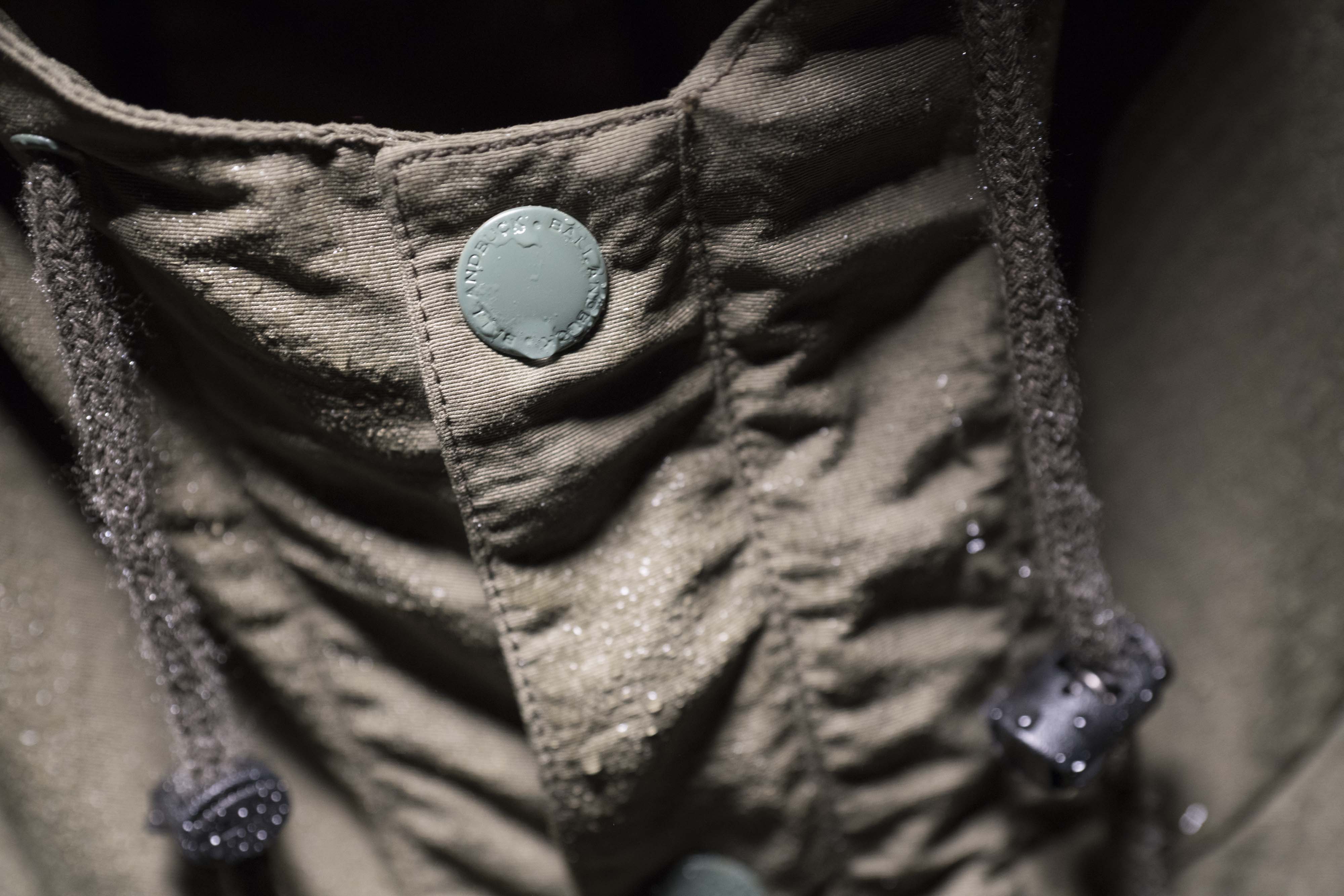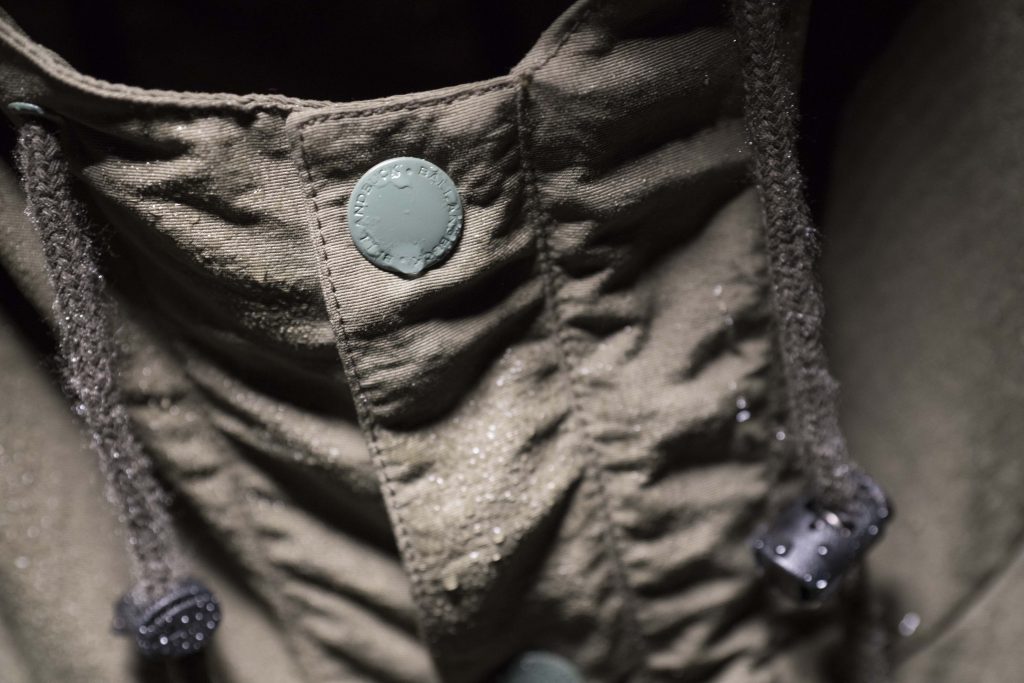 Ball and Buck is not your typical menswear brand. Founded in 2008 by Mark Bollman, a guy who actually does a lot out-of-doors, this Boston-based company offers more than just rugged looking gear. B&B is an experiential brand for guys who don't simply want to look like they hike, camp, shoot skeet, or trail blaze, but who also may really do (at least some) of those things.
The label partners with classic makers on great product collaborations and has it's own branded collection of timeless staples that can live in – or carry – your wardrobe for decades.
We are excited to partner with the Ball and Buck team to promote their latest project; a go-anywhere active jacket that perfectly blends form, function, and style. The Active Anorak Jacket is crafted in the USA of lightweight and durable 3.4oz, 4-ply 100% nylon taslan with Vapor Dry Technology and its design includes an integrated storage sack, fully adjustable paracord drawstrings, velcro storm cuffs, and robust YKK zippers.
Learn more about ordering your own Ultimate Active Anorak Jacket HERE.
And, keep an eye on OTC, because we will be testing and reviewing our own jacket once production on this instant classic piece of outerware is up and running.