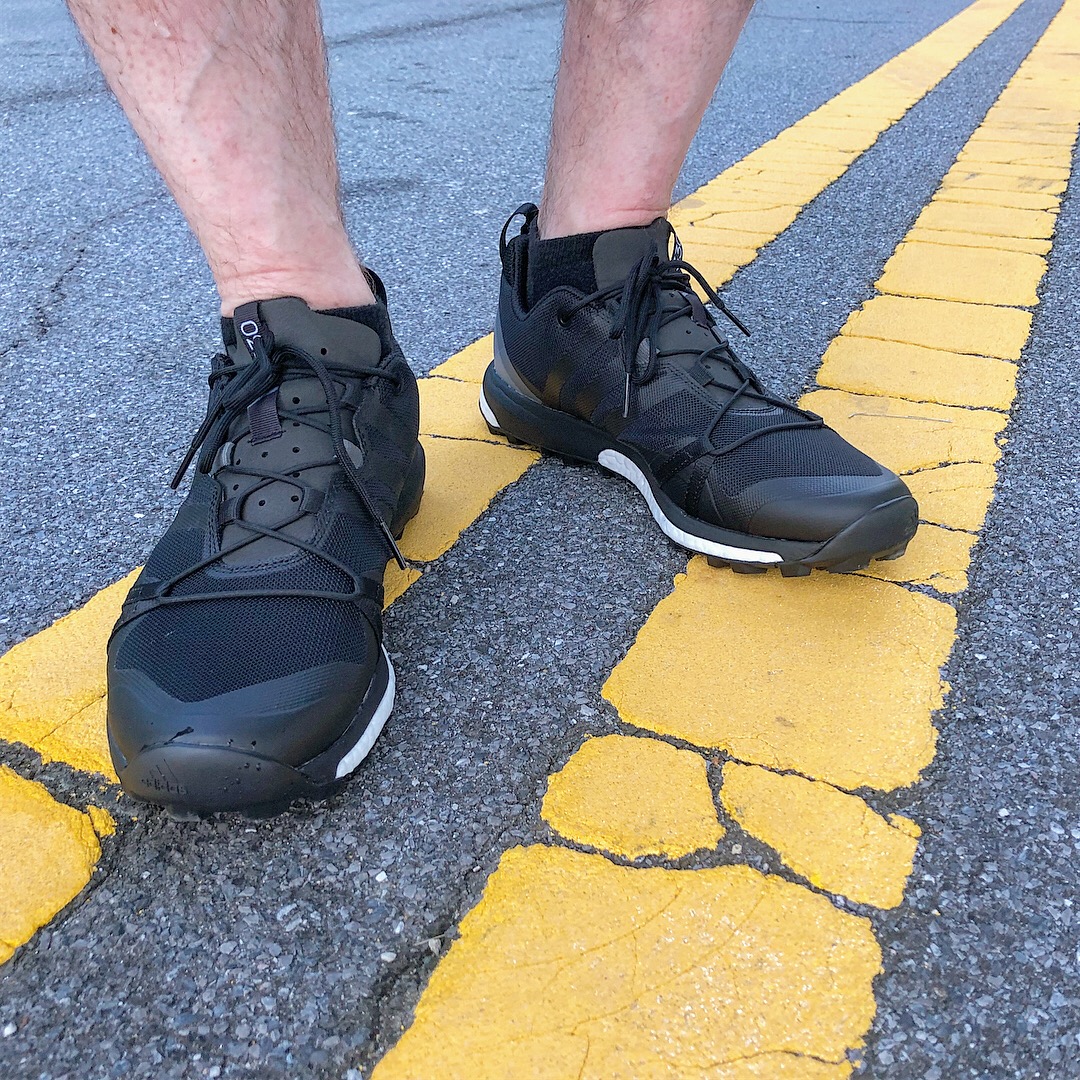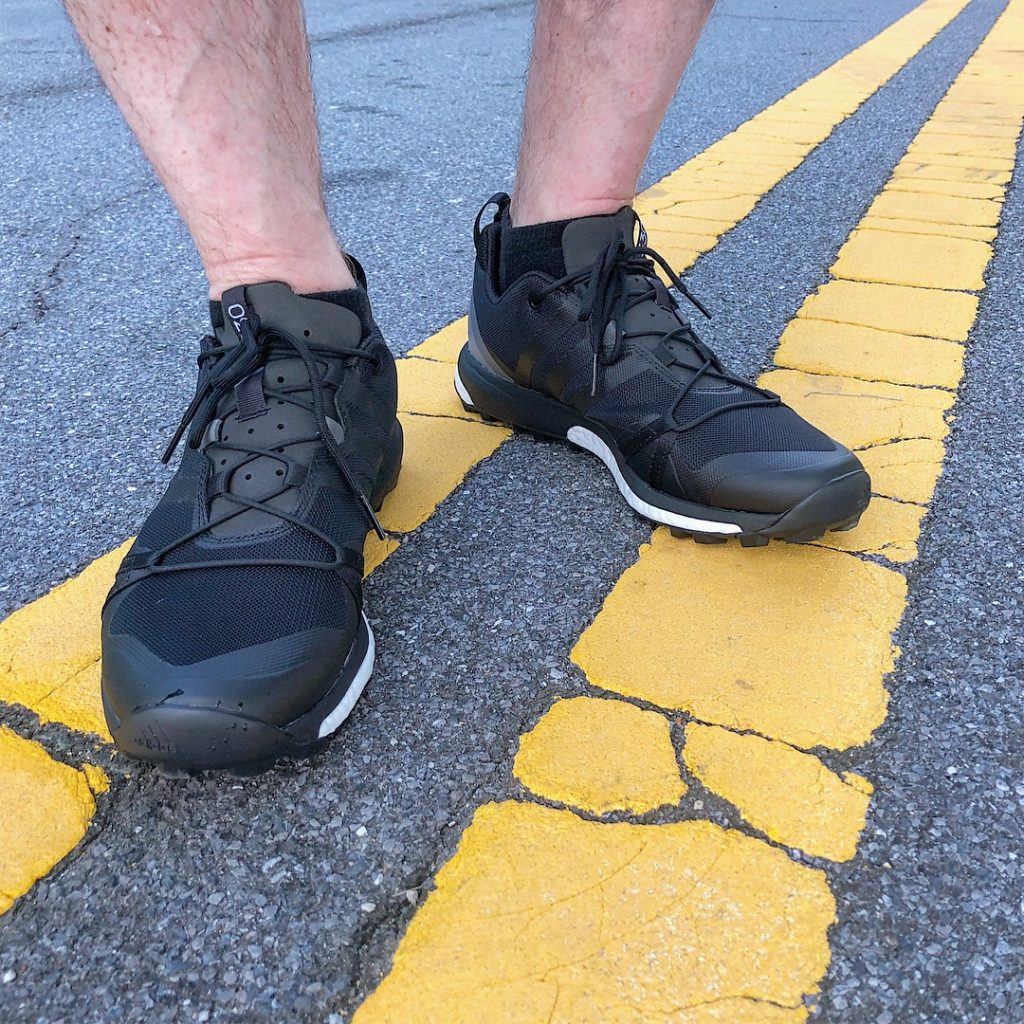 Sneakers can be a tricky thing. Often, they are either too sporty to be practical for everyday wear or more shoe-like than performance, therefore limited to fashionable pursuits. There are some which can cross these lines – classic tennis shoes like Stan Smiths come to mind.
All that being said, sneakers, especially purpose-built ones, have a job to do beyond simply looking good. And, as runners, the OTC crew know from good performance footwear. The Adidas Terrex line is one brand that we really like, and it's a label that not everyone knows much about.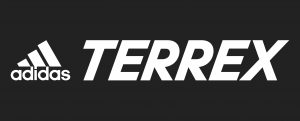 Designed for trail running and non-stable surfaces (eg, remote ranges, desert wastelands, knife-edge mountain ridges), this ever evolving collection is a great mix of lightweight materials and robust stability. The brand's Boost technology provides excellent cushioning and comfort, while still letting your feet "feel" the surface. They also happen to be quite sharp looking and distinctive enough to stand apart from the athletic shoe-universe.
Adidas sent along these Agravic 330 trail runners for us to test out and we have a little secret to share: we use them on pavement. And they're great. this is actually the second time we've tested Terrex trail shoes on pavement and found them to be (in our case) just fine for hard surface running.
With limited but well positioned padding and a flatter foot bed, when used for traditional road running, the 330s are reminiscent of lower drop running shoes. The enhanced stability, Continental tread, Boost system, and lightweight materials keep your feet comfortable and springy.
Aesthetically, the black/grey palette of our shoes makes them pretty sharp, so maybe they might work for a casually athletic look. but to us, these are sharp looking tools for driving down our next 5K time…which is just another week away. Back to training.