A GEORGE DIVIDED CANNOT STAND! There's always a new fashion collaboration, but none of us knew just how much we needed this one! Seinfeld x Percival a collection about nothing… but awesome clothes and inspirations from the biggest television shows of all time.
Nevertheless, why now? What is the guiding force behind this fun collection? Well, we went to Percival to find out and here's our findings! In regards to their Seinfeld lineup the brand states,
"To celebrate 25 years since the final episode of Seinfeld aired and in celebration of 100 years of Warner Bros., we bring you Seinfeld x Percival. A limited edition Seinfeld capsule collection featuring your favorite moments in true Percival style.

Why did Seinfeld end so abruptly? Did Elaine and Jerry end up together? Who does Jerry end up with at the end of Seinfeld? Why was Elaine fasting? Google has the questions. [Our collection, is the answer!]

Seinfeld, one of the most influential comedies of all time. A show about nothing.
Percival has re-imagined some of the greatest contributions to the English language, thinking, 'The Pop In' and what it would look like as a knit shirt. We have taken colors and pattern cues from the logos showing into 90's printed shirt fits.

And we asked ourselves questions like: What would a Kavorka suit look like? We think we picked up on a vibe. And power, suit power. Kavorka, the lure of the animal. The lure of this limited edition suit. Slight oversized fit, slim shoulder pads, an updated 90's fit!"
Seinfeld x Percival Collection: 3 Pieces Perfect for Summer-Get Your Man Right!
Too cool. Our favorite piece from the entire collection is in fact, The Reversible Jacket. An hilarious episode where Jerry's suede jacket unfortunately gets destroyed, but now your guy can live the moment and in true Jerry style.
Now we know you all have the same burning question, so we'll go ahead and answer it right now. Yes the jacket is reversible. Nonetheless, here's what else Percival has to say about this particular garment.
"Master of the house, doling out the charm Ready with a handshake and an open palm.

The Jacket. Made from cotton ripstop (not suede, sorry) with somewhat candy stripe lining. Yes it is reversible. And if you want to wear it which ever way, you may."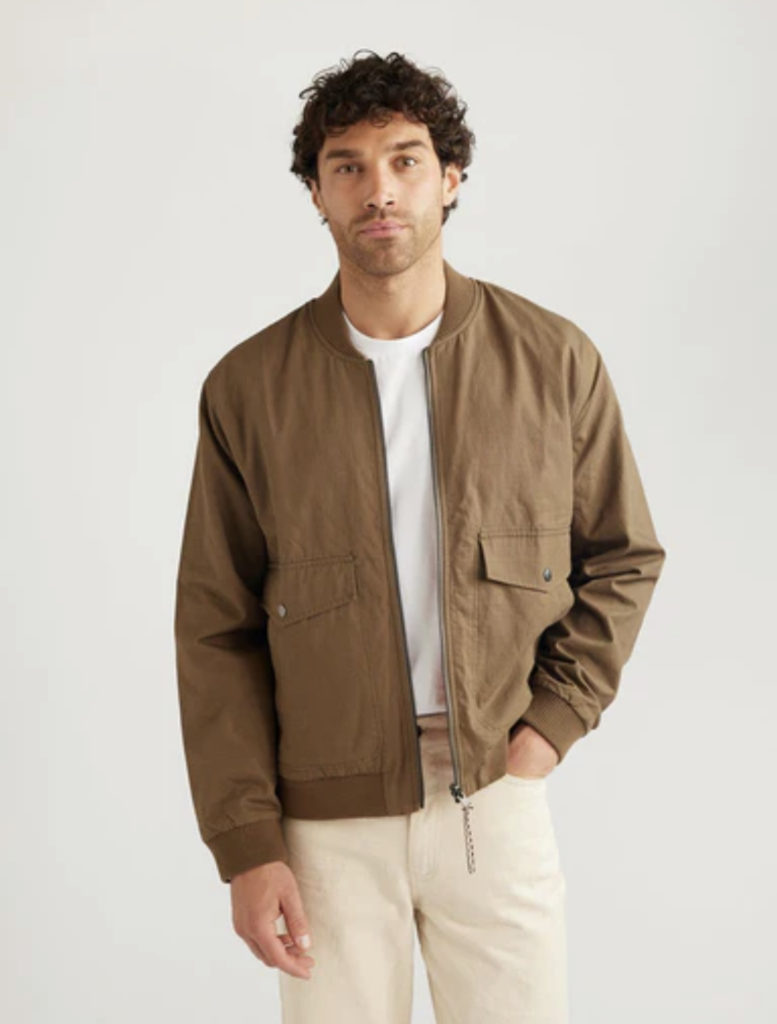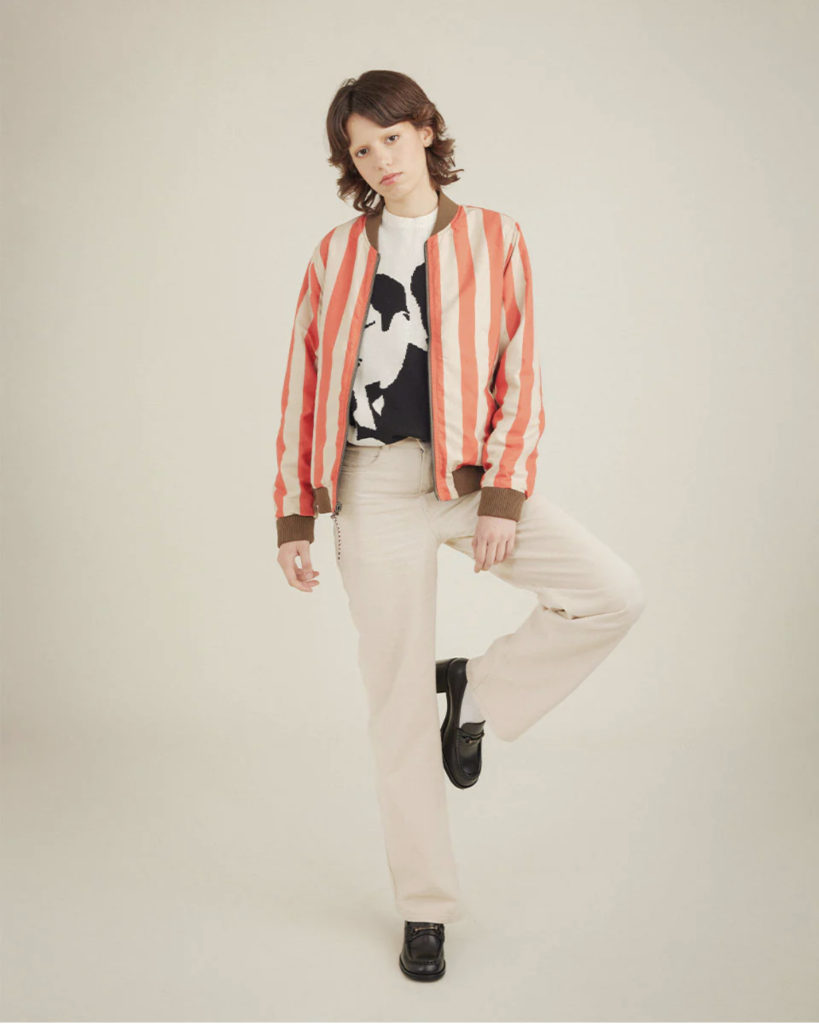 Sick! Plus, if your SO/BF rocks and you get cold, he can lend it to you to warm up; and you're going to look really cute! winning.
However, is there anything else from this collection that is great for summer looks? Of course, there are several funny, iconic shirts for your man to look laid back sexy in.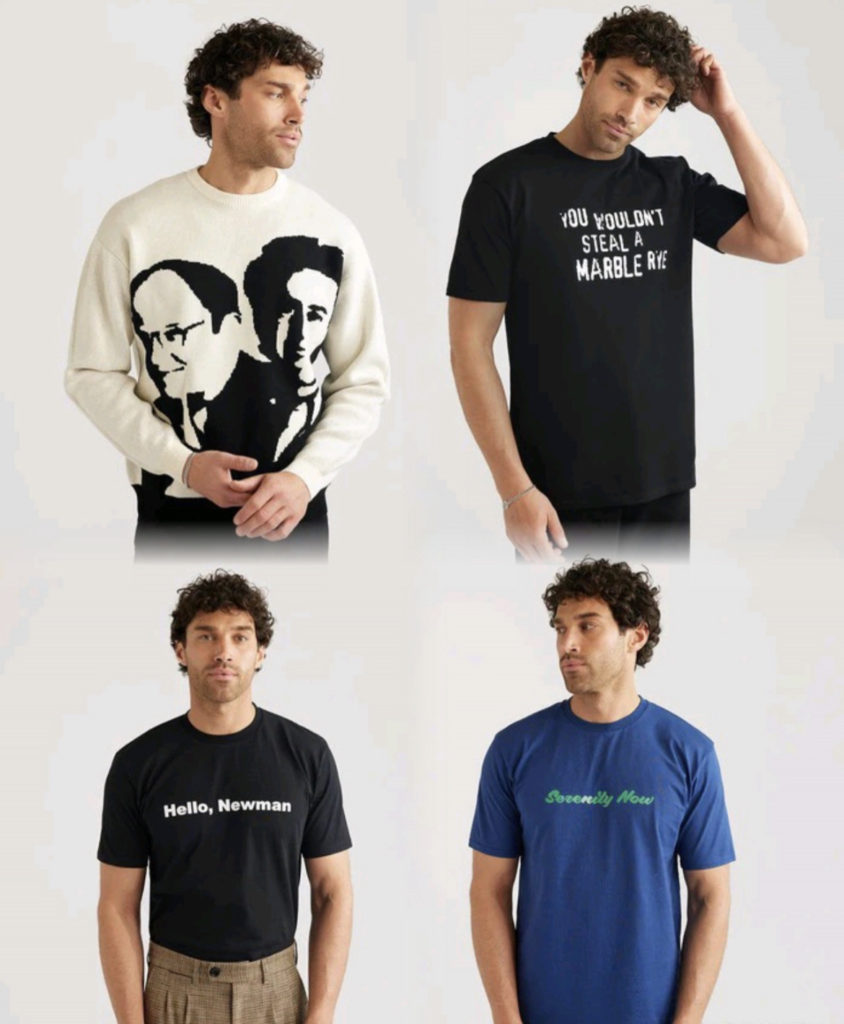 Also, he can look dapper in some retro tops. They are festive, lightweight and can be great during the day or a night time kick back with friends; beach parties or movie nights. It's gold Jerry!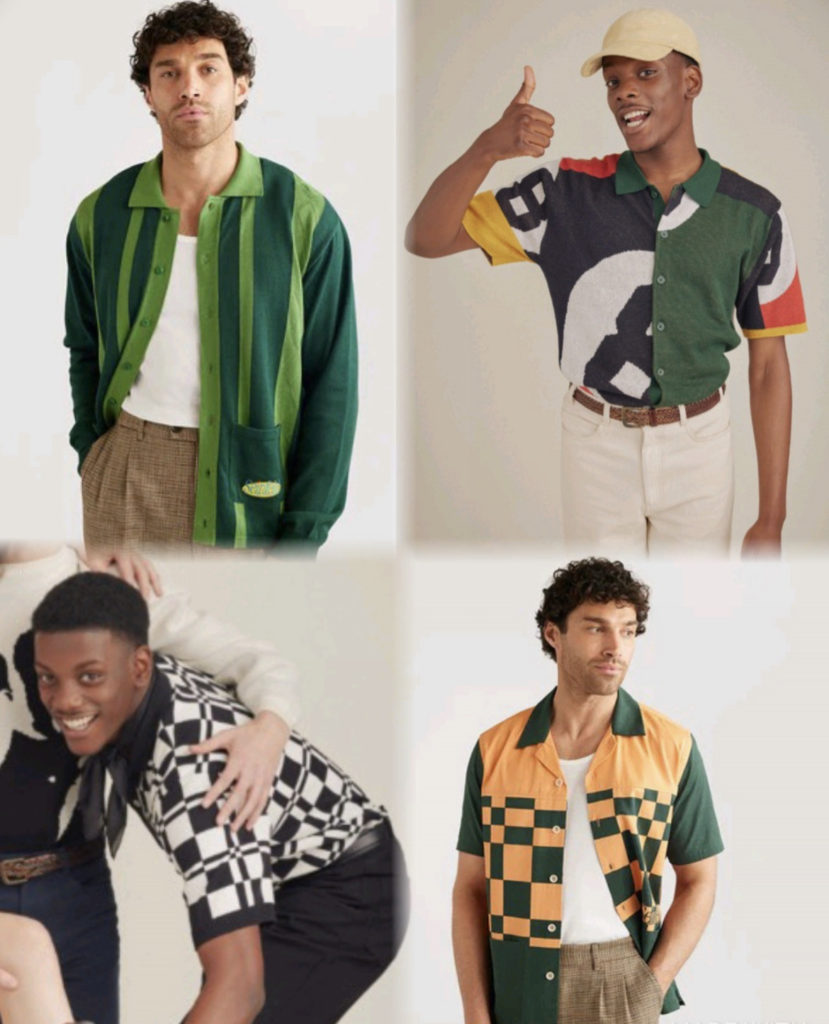 **Want Even More Beauty, Lifestyle, Hair, Fashion as well as Celebrity Style Sighting News, Insights as well as Trends? Well Honey do we have something special for you! Slide on over to our TikTok or Inspo filled Pinterest! Click HERE**
Thoughts on Seinfeld x Percival Collection: 3 Pieces Perfect for Summer-Get Your Man Right!!!? Well let's connect then! We're always around and love to hear from you. Therefore, join the discussion and talk all things 1966 Magazine; fashion as well as celebrity style sighting related to us by dropping a comment like its hot down low. Or also hit us up on our TikTok, Instagram (1966mag); Tumblr, Pinterest or tweet us @1966magazine.